Since the cellphone came to Bangladesh it have changed the life routine even having big impact on personal life.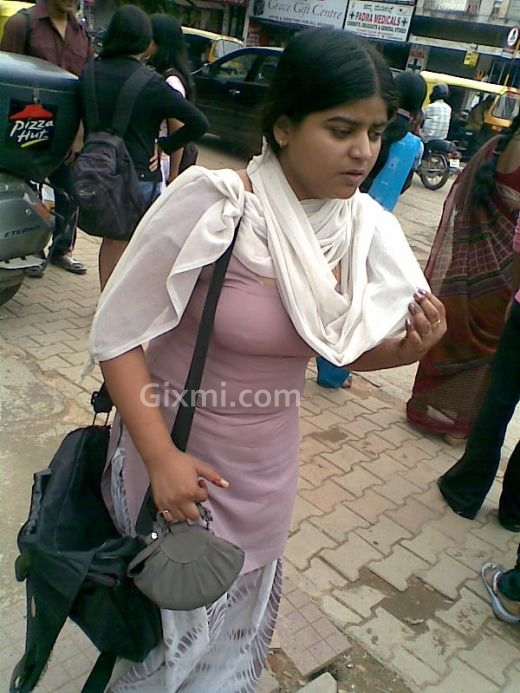 We are posting Bangladeshi girls photos for entertainment and our site is largely powered by user submitted content.
But the big issue is raising due to miss use of our website. I want this to share with you guys.
Some guys are posting unauthorized mobile numbers of desi bengali girls under Bangladeshi girls posts.
Are these guys trying to harass the innocent girls for sex or they want to kill them by their families? if not then why they are posting girls cellphone numbers without their permissions in our comments section.
Dr Mahmudur Rahman, head of the department of psychology at Dhaka University, says, "Filthy words and ugly comments over cellphones create mental pressure on a person for which she can later even decide to commit suicide. The cellphone operators need to pay attention to this serious issue and must take necessary measures sooner than later."
He says not only the operators, things like family education and values can also play an important role in resolving the issue of harassment over phone. If the family teaches a boy how to respect a girl the extent of the problem will certainly lessen.
We received a recent email from a Bangladeshi young man Mamunur Rahman. He wrote us in detail about this issue. I would like to share that email with your guys to understand this